Management Liability
September 16, 2018
Management Liability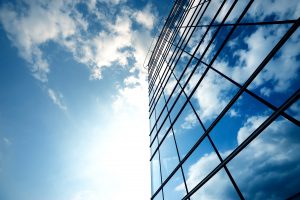 We live in a time where lawsuits are common. Private firms are no longer immune from litigation involving employees, competitors and even the government. Management or professional liability insurance is not just good business; it is as necessary as heating and lighting are for your office. Statutes and state & federal regulations are always changing so it is vital that your company protect its assets with management or professional liability insurance.
Issues to Consider.
General Liability Insurance does not cover the risks of Employment Liability, Professional Liability, and Directors & Officers Liability. You need a separate insurance policy to cover these risks.
Defense costs are rising at an accelerated pace. Professional liability insurance can cover defense coverage expenses even if you are not found liable for the underlying claim.
Company owners can be held personally liable for their actions as well as the actions of the managers and executives.
According to Chubb Insurance Company, the cost of the average Directors and Officers lawsuit is over $600,000. 38% of the claims involve employment related issues.
Nearly 25% of private companies have had some sort of employment issue that could not be resolved without the involvement of legal counsel. In California, the average hourly rate for an attorney in an employment law case is between $340-hour to $450-hour depending on the size and experience of the law firm.
We recommend that you call our office and have us provide you with a risk analysis, including insurance coverage options. Once you have had a chance to review the information you can then make an informed decision.
Armstrong clients receive individualized coverage options that have been created specifically for their business.  We recognize that every organization has a different risk profile, specific appetite for risk retention and a unique set of factors that will determine the type of program that is best suited for them.  Our service includes year round monitoring and support of the program.