Manage Your Business Insurance Program The Right Way
June 28, 2018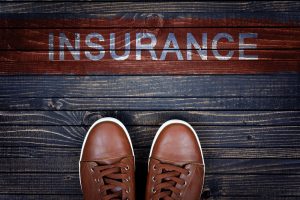 A Business Insurance Update
You buy commercial insurance to protect your business from the unforeseen events that might cause a claim, damage, or loss.  Commercial insurance provides the financial resources necessary to help your business recover from a covered loss.  We will review your exposures to risk and compare these to your current coverage.  If we do not find any gaps, we will tell you, and if we do find gaps, we will provide recommendations to you.
Here are some things you can do today to strengthen your business insurance program for 2018:
Read your insurance policies. It is better to know what coverage you have before a loss occurs.
Meet with your agent and have him/her review your program and make recommendations.
Review your losses over the past few years and determine if there are any areas where improved safety might help reduce losses.
Take advantage of any loss prevention services offered by your business insurer.
Consider adding additional coverage like cyber liability, employment practices liability, or a commercial umbrella policy.
Review all your safety policies to make sure they are up-to-date
Make safety training a priority in 2018 with safety incentives for accident-free months.
Here at The Armstrong Company Insurance Consultants, we pride ourselves on expanding knowledge, customer relations and attention to every detail. Throughout our tenure we have gained expertise in the Timeshare, Hospitality and Medical Professions markets; as well as a plethora of Small Business Industries.