How To Protect Your Business From Fraud
February 17, 2018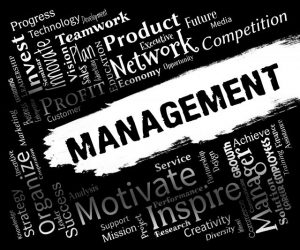 A Business Insurance Update
Companies prepare for and manage many forms of business risks from the traditional ones such as fire and flood to the emerging types including cyber, dishonest acts of employees, and even insider fraud.  Industry experts have found that the cost of an average fraud loss averages about $50,000 (The Association of Certified Fraud Examiners).   Your commercial insurance program should include coverage to protect against losses resulting from an employee's dishonest or fraudulent acts such as; credit card forgery, computer fraud and theft, and disappearance and destruction of property.
Here are some tips to help protect against employee dishonesty and fraud:
Complete background checks on all new employees
Create internal policies and procedures that require checks and balances
Designate a third person to approve all purchases for or checks written over a certain dollar amount
Have an outside accounting firm review your records annually
Require all employees to take their scheduled vacations
Have separation of assigned duties between check writing, approval and deposits
Employee fraud is a greater risk than most businesses would think.  Contact our office for a complimentary review of your business insurance program to make sure that you have the appropriate coverages for the unique risks of your business.
The Armstrong Company Insurance Consultants is an independently owned and locally operated insurance broker located in Torrance, CA who will manage all your insurance needs.  We offer affordable and reliable insurance choices all across the country.  Throughout our tenure we have gained expertise in the Timeshare, Hospitality and Medical Professions markets; as well as a plethora of Small Business Industries. Through innovation and dedication we have developed programs for these fields and are continuously evolving to provide our clients with exceptional service.   As a result of the changing marketplace and the needs of our customers, we are increasing our focus to include Cyber Liability, Commercial Auto and Personal High Risk Auto.