Is Your California Business Ready For A BOP?
May 23, 2017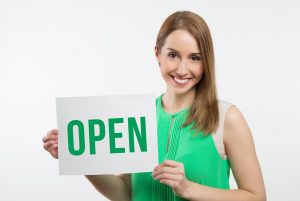 There is no denying the fact that the success of your business depends on the hard work of you and your team. But one disaster can wipe out all your efforts and take the profits to dust.  So, to avoid such a situation, you need to insure your business; whether it is a small enterprise or a large corporation.
There are business insurance companies which have policies that combine protection for most major property and liability risks into one package. Such a policy is called a Business Owners Policy (BOP). Larger companies tend to purchase a commercial package policy while BOPs are designed for small and mid-sized businesses.
What Is Included In A BOP?
BOP's include property insurance for buildings and equipment owned by the company.  Most BOPs also cover loss of business income due to a disruption in operations related to a covered loss such as a fire.  Earthquake and Flood coverage is not included in most BOPs.
Liability for the harm caused to others (bodily injury and property damage) due to a company's negligence is covered on a BOP plan.  BOPs do not cover professional liability, business auto or workers' compensation.
Advantages of A BOP
Includes many needed coverages
Can be very cost effective
Many of the top insurers offer BOPS
Can be modified to fit your needs
Putting a little effort into your business insurance renewal can reap rewards in the form of better coverage and lower premiums. The Armstrong Company Insurance Consultants knows that our clients have many unique insurance needs and we are ready to discuss yours with you.   Call to speak with one of our helpful team members about your particular insurance needs, contact us today.