How much do you know about Cyber Liability?
February 11, 2016
The cold hard fact is that Cyber Liability can affect almost any business.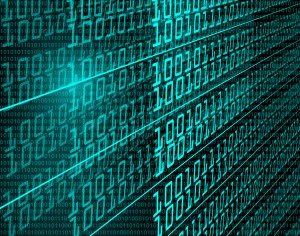 Take our Cyber Survey and test your knowledge of cyber risk for your business. For more information on Cyber Liability Insurance, click here. You may also inquire from one of our knowledgeable licensed representatives at The Armstrong Company Insurance Consultants, contact us today! We are always here to be of service to you.
The Armstrong Company Insurance Consultants  (License #0440075)