2019 Business Predictions
March 19, 2019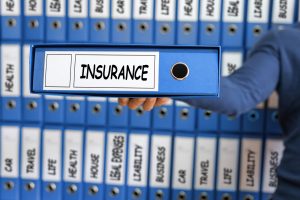 A Business Insurance Update
2019 is set to be a very good year for businesses.  We can count on many business-friendly policies and administrative rules that will help companies prosper. In addition, many communities are promoting the support of local businesses.  With the economy still strong, more people are buying goods and services.
One of the biggest risks faced by businesses is the unintentional violation of laws and regulations. If you violate a law or create a legal issue with another person or business, your business insurance may or may not respond.
Develop a social media policy for your company.  Employees should be aware of the effect their actions may have on their images, as well as the company's image.  The material that employees post or publish may be public information for a long time.
Every business is at risk for a cyber breach. Even the White House recently experienced a cyber breach. Cyber breaches are now a fact of life and every state has mandatory requirements for data breach notification. Statistics show that 39% of all cyber incidents affect businesses with fewer than 100 employees.  If you store data or private information on computers, use e-mail, generate revenue online, or use your computer to control production, manufacturing, or inventory, your company is at risk!
Today almost any business can find itself facing a liability lawsuit.  Many businesses do not even realize they have an exposure to professional loss.  A Management/Executive Liability lawsuit can put business and personal assets at risk.
Contact our office to discuss the liabilities facing your business and the insurance options to best protect you and your company.